Back to School Sale
50% off one time payments only
Limited time
Get to know the course instructor and learn more about the course.
Teaching with Excellence Curriculum

Do you have a
supportive mentor?



If you don't have a great mentor your first year, and you're not receiving support from other teachers, it can make you feel very lonely and overwhelmed. You might even contemplate quitting.
Teaching with Excellence is the mentor you've always wanted! You'll get a
curriculum that covers foundational skills that you can use your first year throughout your teaching career.

Learn strategies and techniques that really work.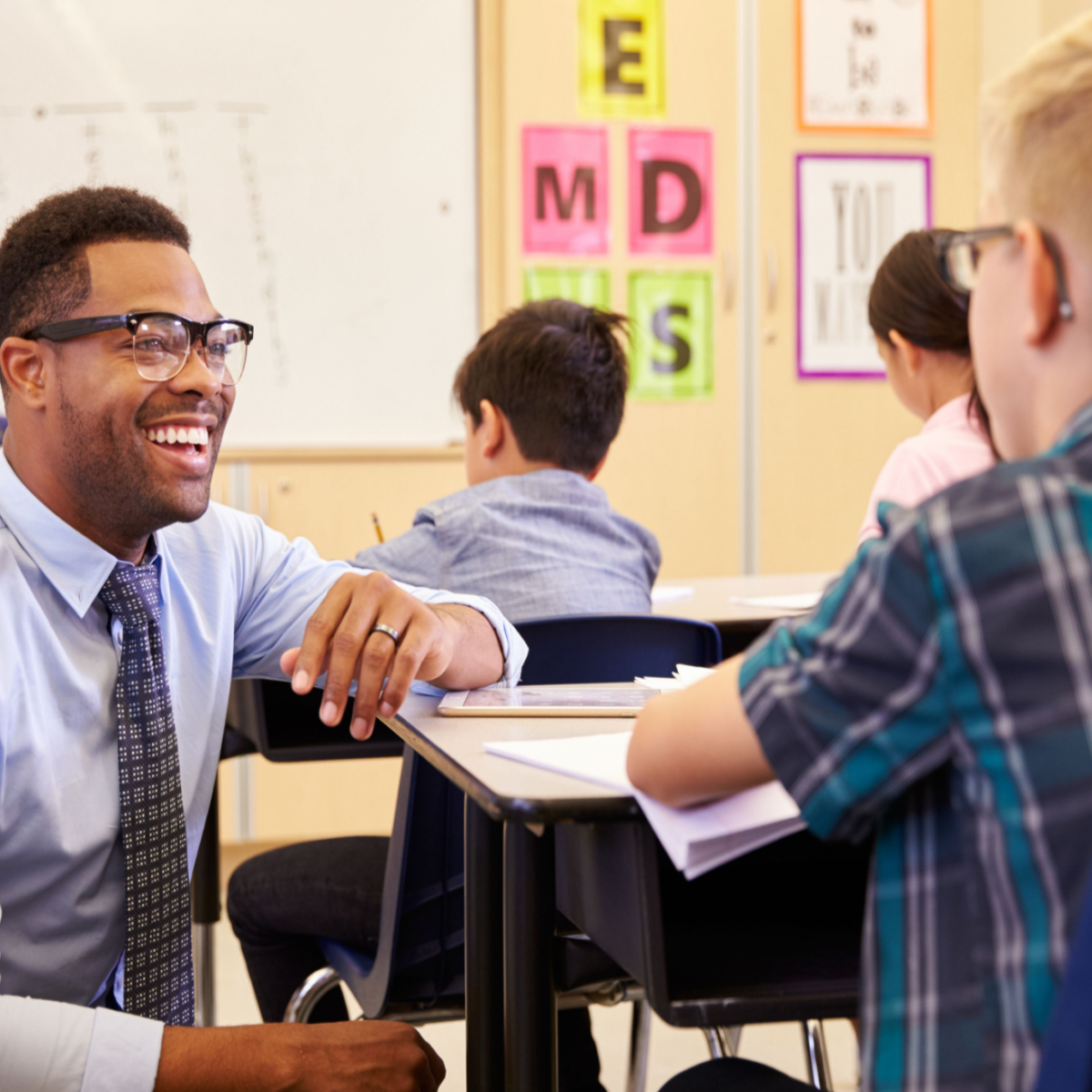 Teacher/Student Relationships

Building positive relationships with your students is an integral aspect of having a successful classroom environment. Your interactions with your students will shape how they interact with each other.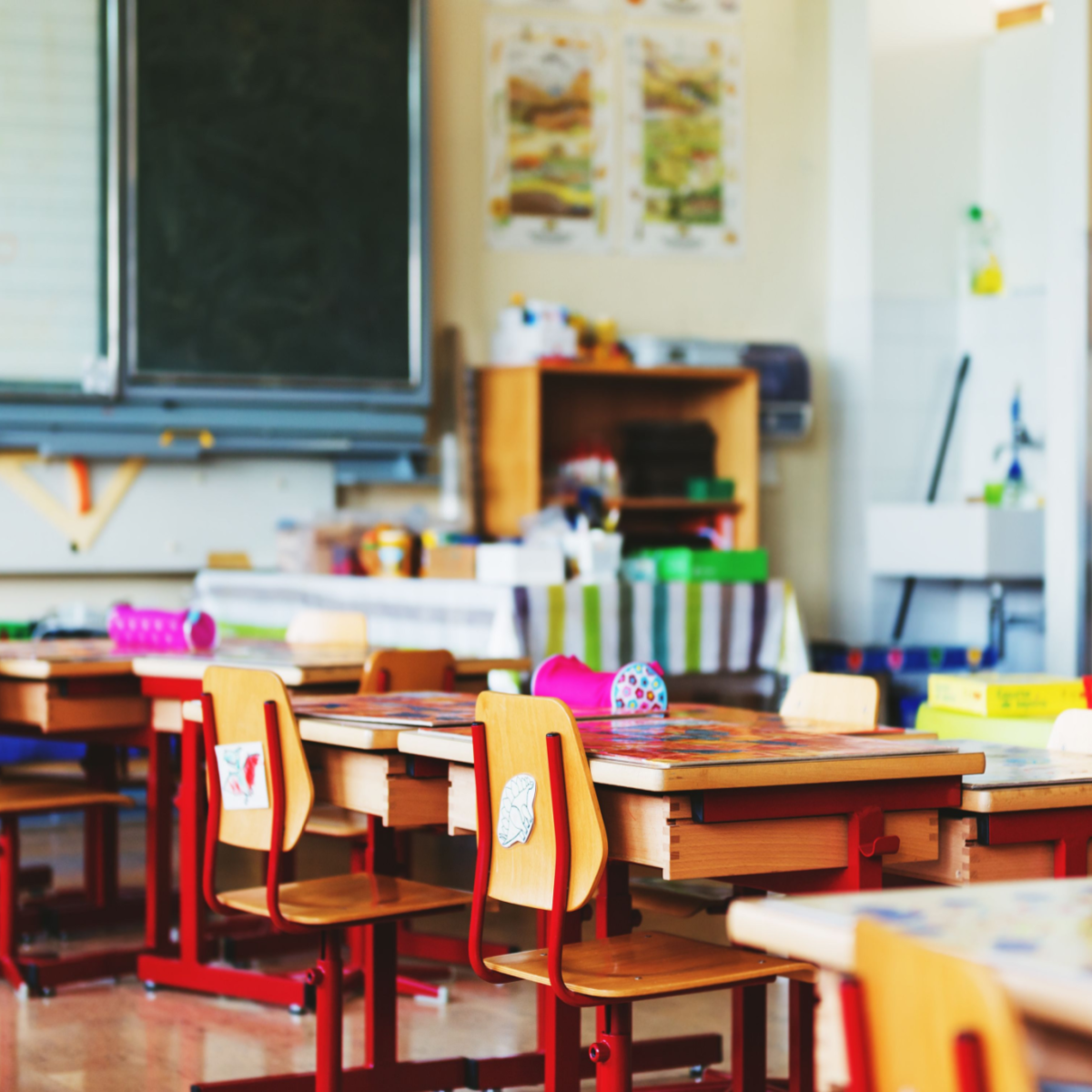 Classroom Environment

Having a classroom environment that is warm and welcoming to students and their parents is essential. It may be surprising to know, but the physical appearance of your classroom can often facilitate or hinder student learning.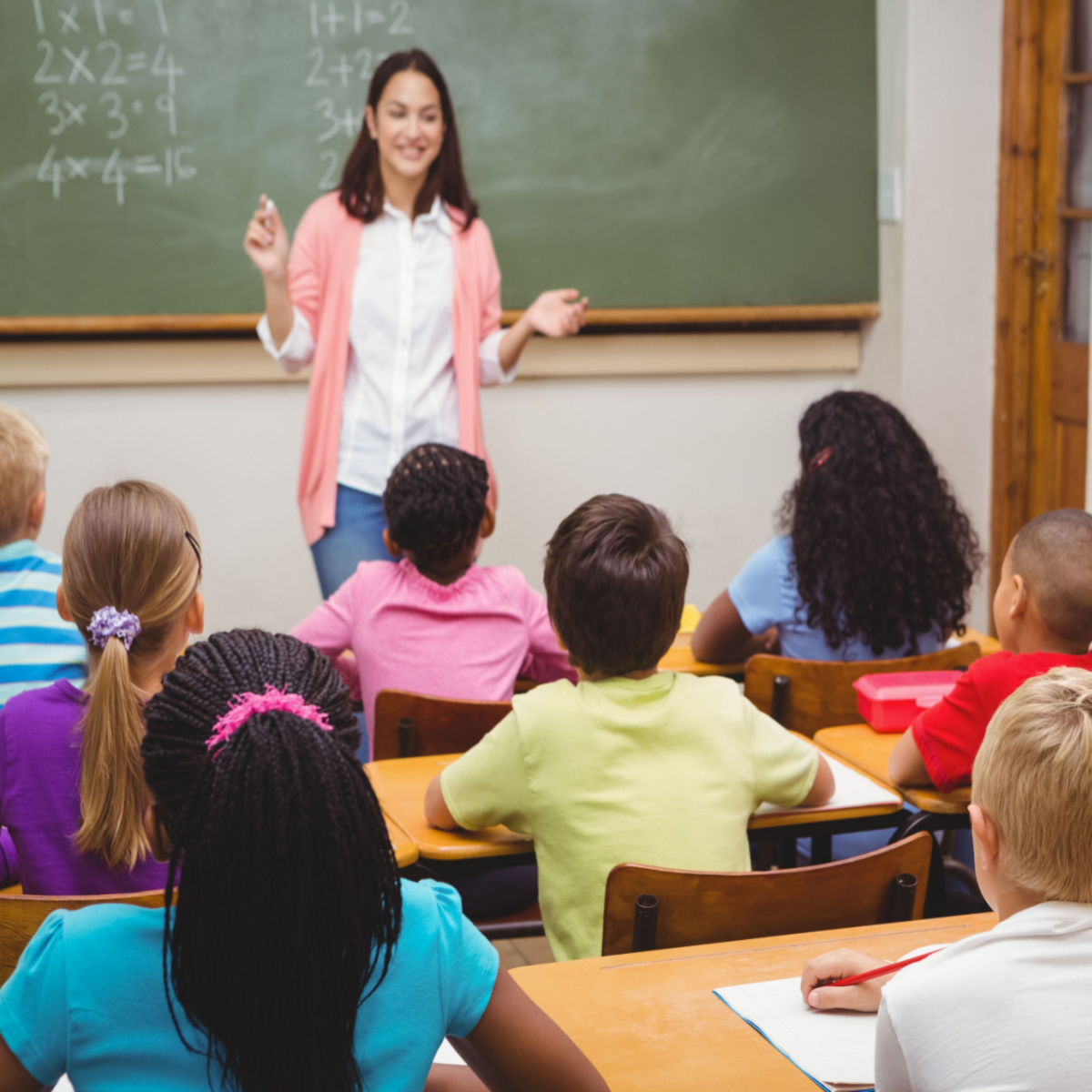 Classroom Management

Learning how to manage your classroom environment is crucial to student learning. When there are procedures and guidelines in place and students clearly understand expectations, teaching and learning will occur.



Frequently Asked Questions


Who can take this course?
This course was designed for first year elementary school teachers.
However, any elementary teacher who wants extra support may enroll. Please review the course curriculum before enrolling to ensure that it meets your needs.



When does the course begin?
The course is self-paced. You can start immediately after purchasing it or wait. It's totally up to you!

Will I have access to the full course immediately, or will sections be
released on a schedule?
The entire course, which includes all of the modules and lessons, will be released to you after you purchase it.
How long is the course available to me?
You will have unlimited access to the course after you purchase it.


In what format are the lessons delivered?
The lessons are delivered in a variety of ways including videos, PowerPoints, PDFs, worksheets, and tutorials. The delivery method will vary based on the lesson. Please see the course curriculum for details.



Does the course cover national standards like Common Core?
The course does NOT contain any academic standards nor does it contain any subject-related material. The focus of this course is to teach foundational skills that teachers will need throughout their teaching career such as classroom management, etc.. Please refer to the course curriculum for specific details.

Will I have to pay for any updates made to the course?
No. If there are any updates made to the course, you will automatically receive access to them for free.



How do I get a refund if I'm not satisfied with the course?
I would never like for anyone to be dissatisfied with the course. However, because many aspects of the course are downloadable, refunds are not allowed.
However, if you are dissatisfied or have questions about the course, please reach out to me.


I have a question that isn't listed. How can I get it answered?
You can send your question to [email protected]
Please allow up to 24 hours for a response.


You don't have to struggle any longer.
Get the support that you need.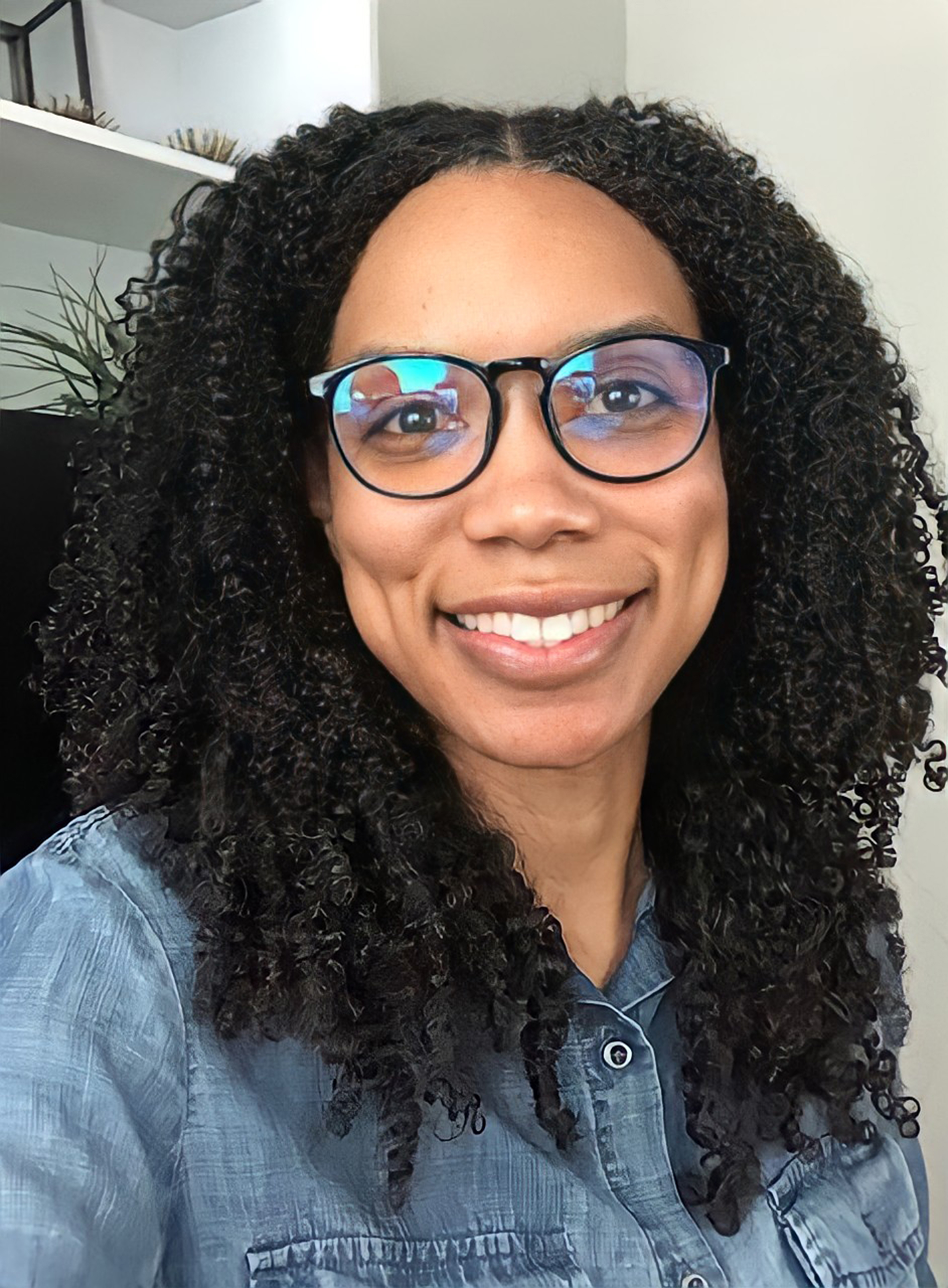 Hi! I'm Tajuana!



I'm the creator of
Teaching with Excellence
, which is a course specifically designed for new teachers in elementary education.
I'm very passionate about helping first year teachers and other teachers succeed. I've learned many valuable tips over the years, and I want to share my knowledge with others. My desire is for all teachers to feel confident in their roles and to know that they're making a difference.



I have taught public schools for thirteen years. I have a Master of Arts in Teaching, a Bachelor of Arts in English, and 30 credit hours towards a Master's degree in Language and Literacy from the University of South Carolina. Throughout my thirteen years of teaching, I have been a
lead teacher,
a
teacher mentor
, and a
cooperating teacher
.
Check your inbox to confirm your subscription